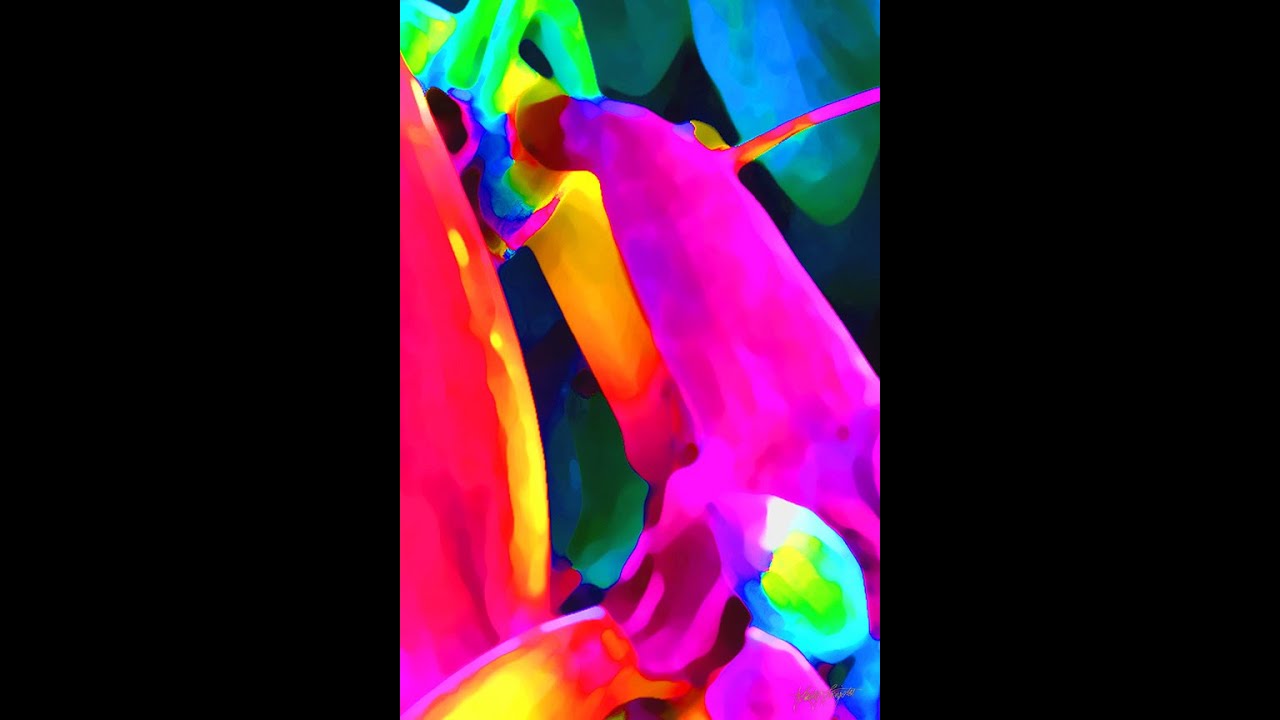 STANLEY LIVINGSTON is a well known and respected Los Angeles area Artist. Stan's Paintings and Art Glass Creations are owned by many prominent Television, Movie, Music and Theater Celebrities including: Michael Jackson, Michael Crawford, Tom Hanks, Sherman Hemsley, David Gaines, Dale Kristien, Hugh Hefner, Ed Zwick, Richard Rush, Steve Railsback, Stephen Stills, Gloria Allred, Charlene Tilton, Amy Dolenz, Lorenzo Lamas, Frank McRae, Nikki Sixx, Forest Whitaker - just to name a few.
An Entertainment Industry Celebrity in his own right, Stan is known to millions of TV viewers as "Chip Douglas" from the iconic classic TV Series, "MY THREE SONS". With an amazing twelve year run - and 380 episodes produced - "MY THREE SONS" is the second-longest running situation comedy in television history. The show originally aired from 1960 through 1972. After 12 years on Prime Time Television, the Series went into daytime syndication where it aired daily from 1972 to 1985. "MY THREE SONS" then helped launch the Nickelodeon Network's "NICK-at-NITE" Channel in 1985 and the TV LAND Network in 1995. The series has been seen on the Hallmark Network, The Odyssey Channel, The Family Channel and The Family Net and the ION Network. "MY THREE SONS" celebrates its 62nd anniversary on television on September 29th, 2022. The series currently airs daily on the ME-TV and LEGENDS TV Networks.
In between his film and TV production and entertainment industry duties, Stan has always found time for his other passion... "THE ARTS". Stan always dreamed of having his own ART GALLERY to display his artistic creations. Working continuously in the movie and television industries has made that dream impractical... if not impossible. However... with the advent of the Internet, Stan is now able to fulfill that dream by establishing his own FINE ART GALLERY On-line.
Please feel free to browse Stan's Fine Art Gallery Collection and enjoy the many artisitic creations presented here.
All of the LIMITED EDITION FINE ART PRINTS are available for purchase. Each Print is Hand-Signed and Numbered by Stan.
A Signed and Dated CERTIFICATE OF AUTHENTICITY is provided with each Limited Edition Fine Art Print sold. Each Limited Edition Fne Art Print has its own SERIAL NUMBER assigned.
For Technical Information about the Limited Edition Fine Art Prints
CLICK HERE
.
Please check back often as new artwork is uploaded frequently.
Thanks for visiting...
- STAN.